The Return of Schoolovision
The Return of Schoolovision
Schoolovision fever is taking over Eglantine! The girls from 3rd-6th class have been busy composing their own songs and the finalists were chosen before the Christmas holidays. They're all getting ready for their big performance on Friday, 10th February. Teachers and SNAs have been working hard to help the girls perfect their routines, and of course organise the after party! Presenters Emily and Maylie will be running the show on the day. Come and meet the finalists!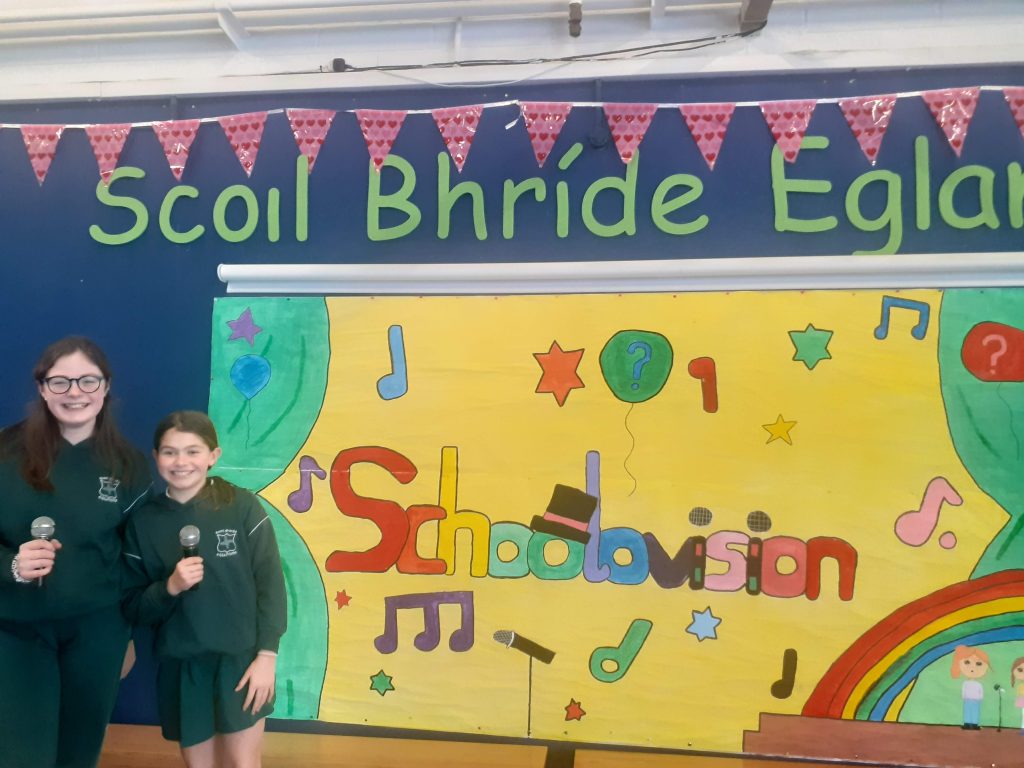 First up are The Super Sisters, Sophie and Jessica from 3rd class! Their song, 'Going Up High', is all about how much they love being in Eglantine! If they've got dance moves like their favourite artist Katy Perry, you just know it's going to be great!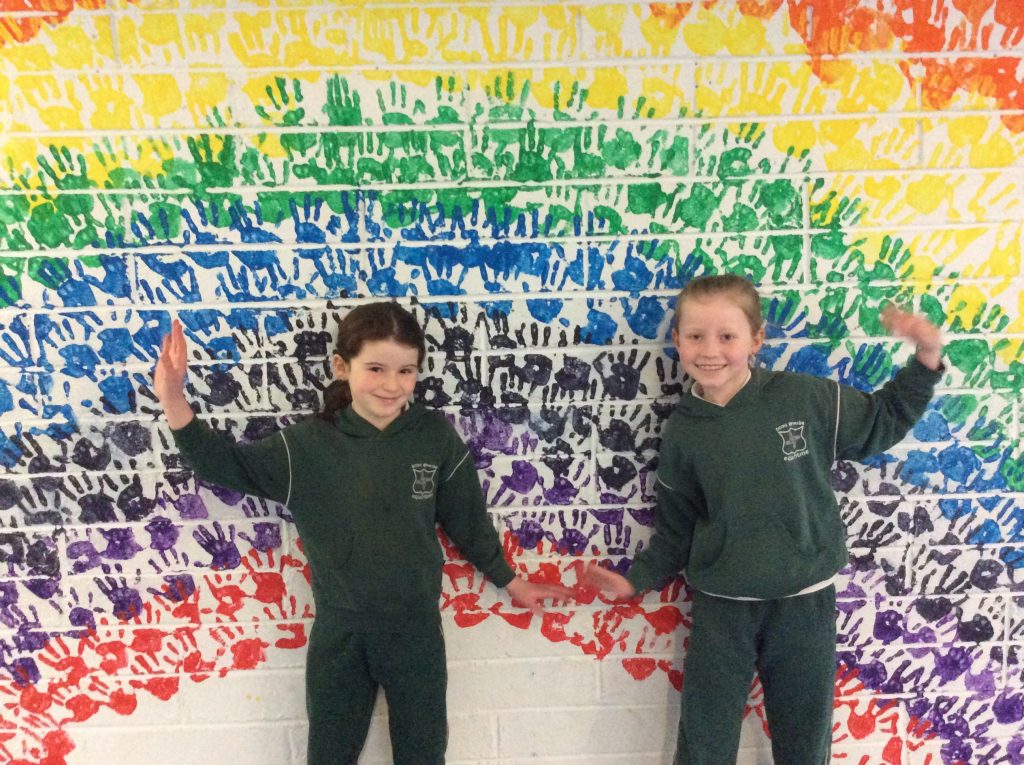 Daisy, Ella, Elizabeth and Beatrice from 5th class make up The 4 Amigos! Beatrice is going to play the cello to accompany their song, 'Looking for a Friend'. With musical idols that include Ella Fitzgerald and Ariana Grande, it's sure to be a hit!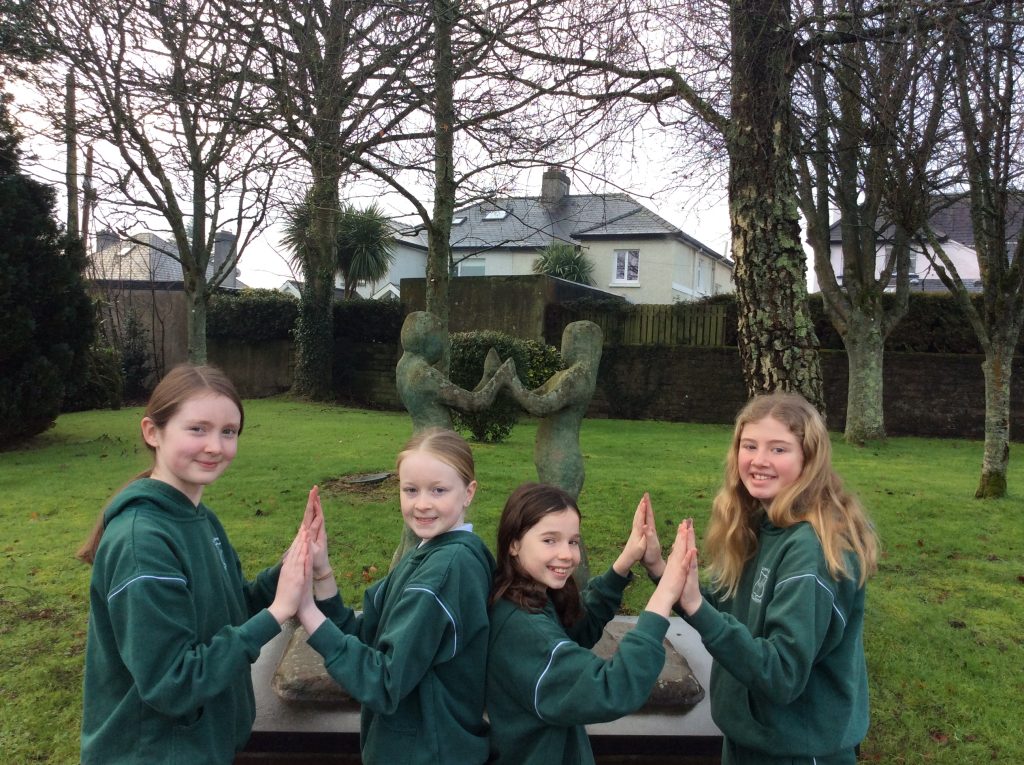 Watch out Harry Styles – The Only Direction are here to take over! LilyBeth, Yvonne, Sophia, Rachel, Nicole, Jenny and Ellen from 5th class have a great song called 'Uh Oh'. They're a little nervous about the show, but super excited!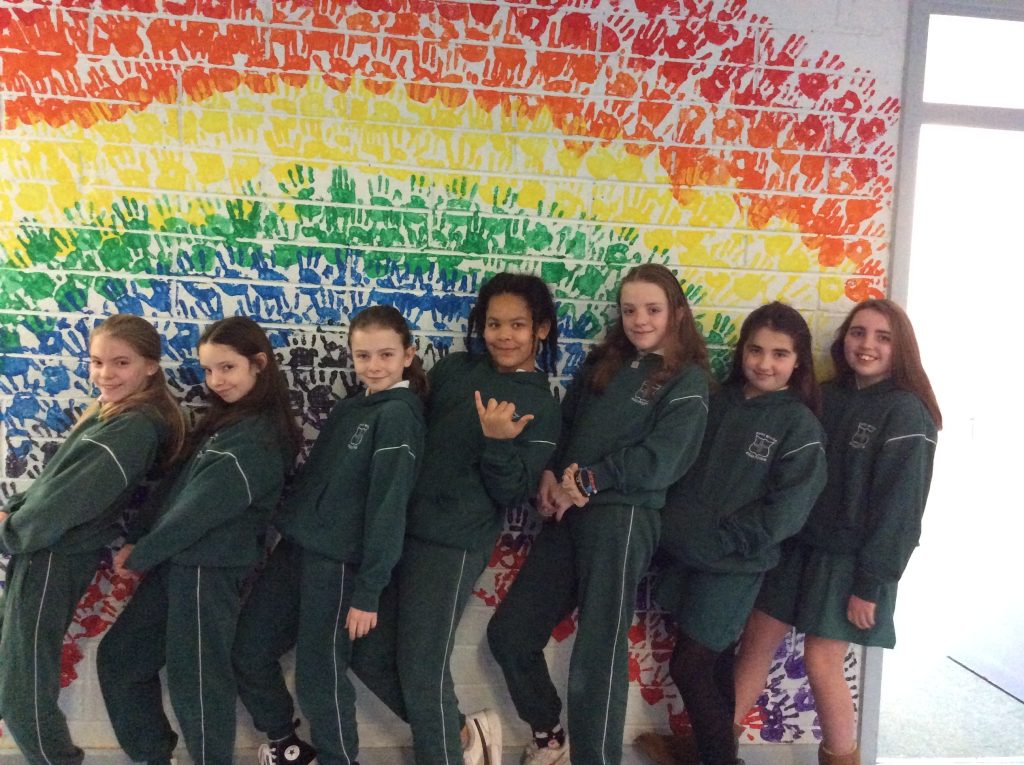 This is Us! have a song all about how much they love reading. Micah, Kaya, Aoife, Ciara and Sarah, all from 3rd class are going to have a beautiful violin solo as part of their act – we can't wait!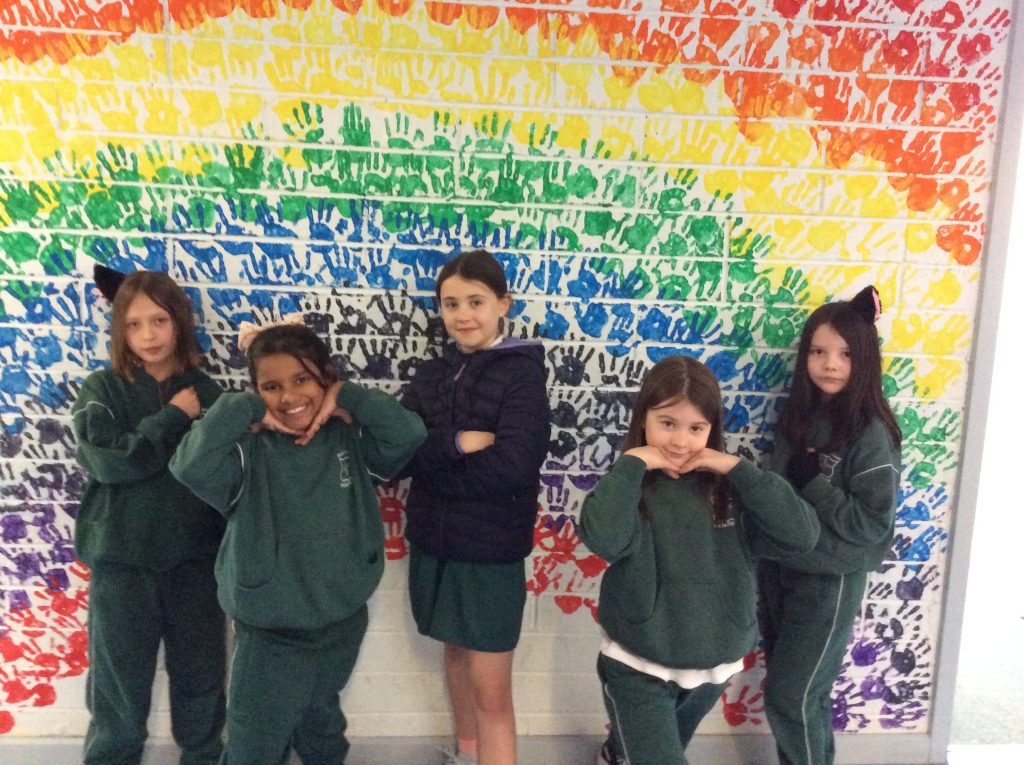 Sarah, Kate, Eva, Caoimhe and Katie make up Red Alert. These 6th class girls and their song 'On Fire' is sure to get the audience warmed up! Their act sounds incredible – they've even included some gymnastics moves!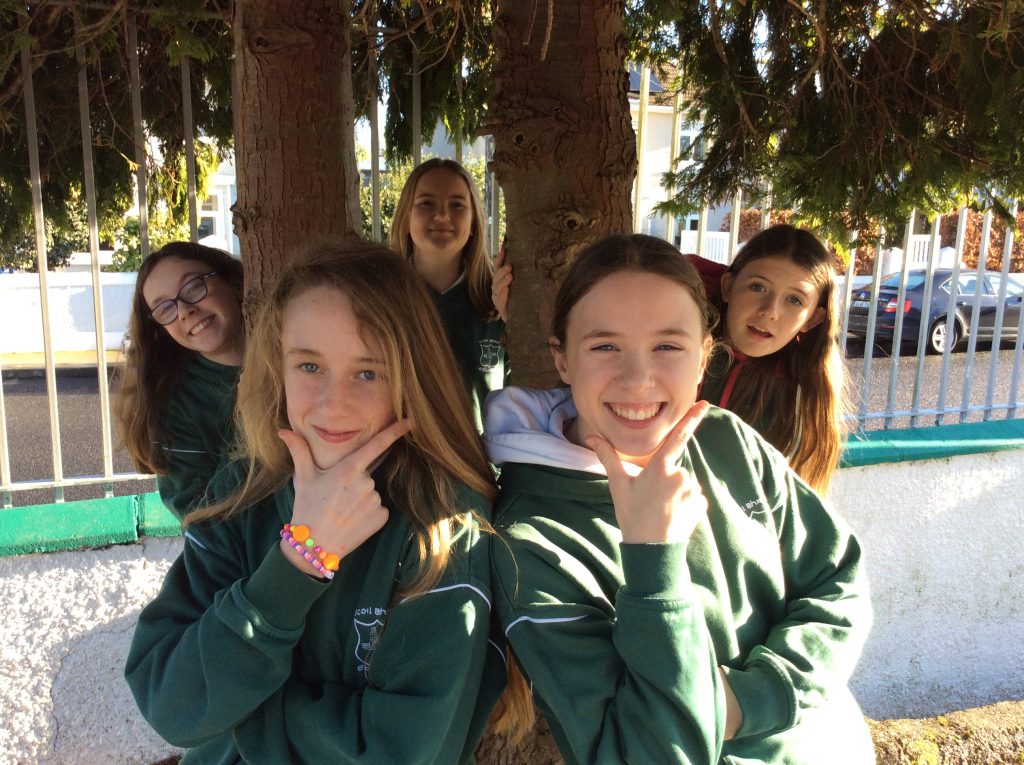 'Once Upon' is from the newest up and coming band, The Fairytalers. Kate, Olivia, Kate, Amy and Meadbh from 4th class even have a rap in their song! We can't wait to sing along!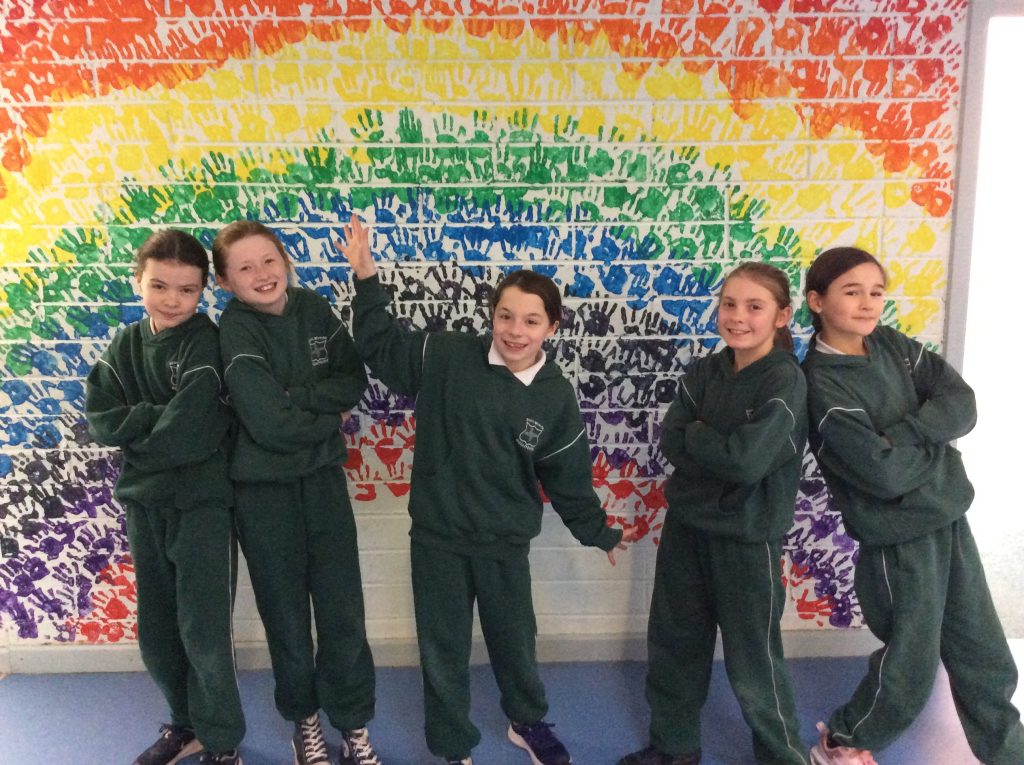 Our solo singer of the day is Claire from 5th class! Claire's favourite artist is another solo performer – Ed Sheeran! Maybe we'll hear Claire's song, 'I'll Make It Through' being performed in Páirc Uí Chaoimh in the future!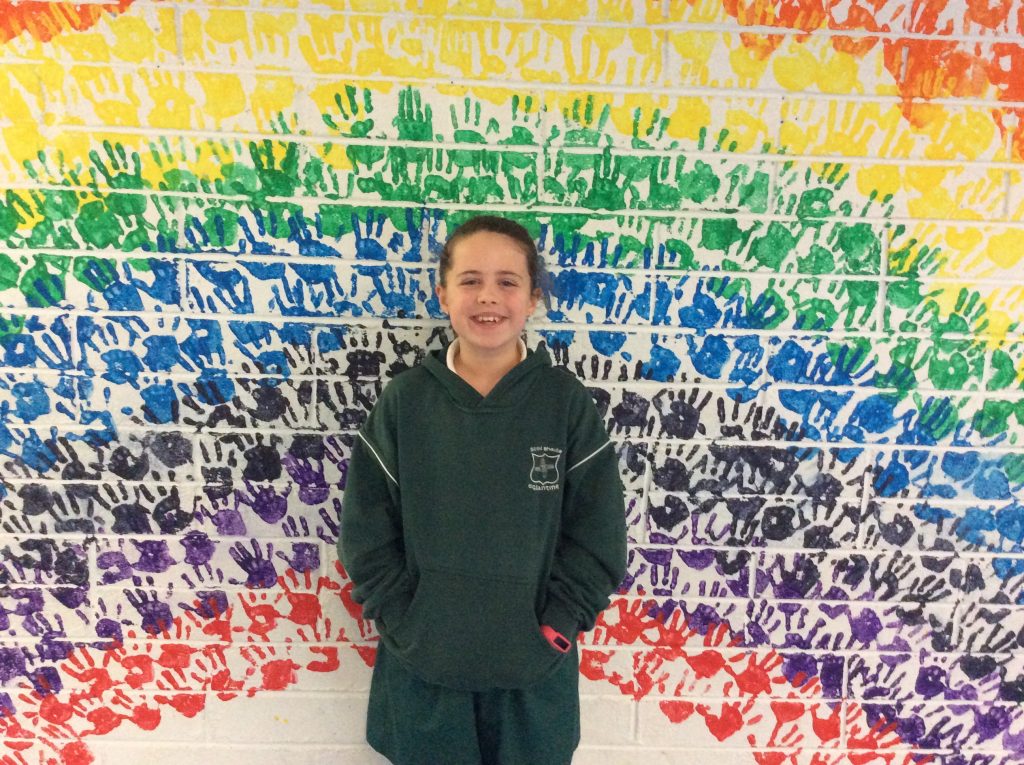 E.M. have a super catchy song called 'Irresistible'! Anna, Emilie, Ellie and Julie, from 4th class, are big fans of Taylor Swift –  no doubt our audience will be even louder than the Swifties!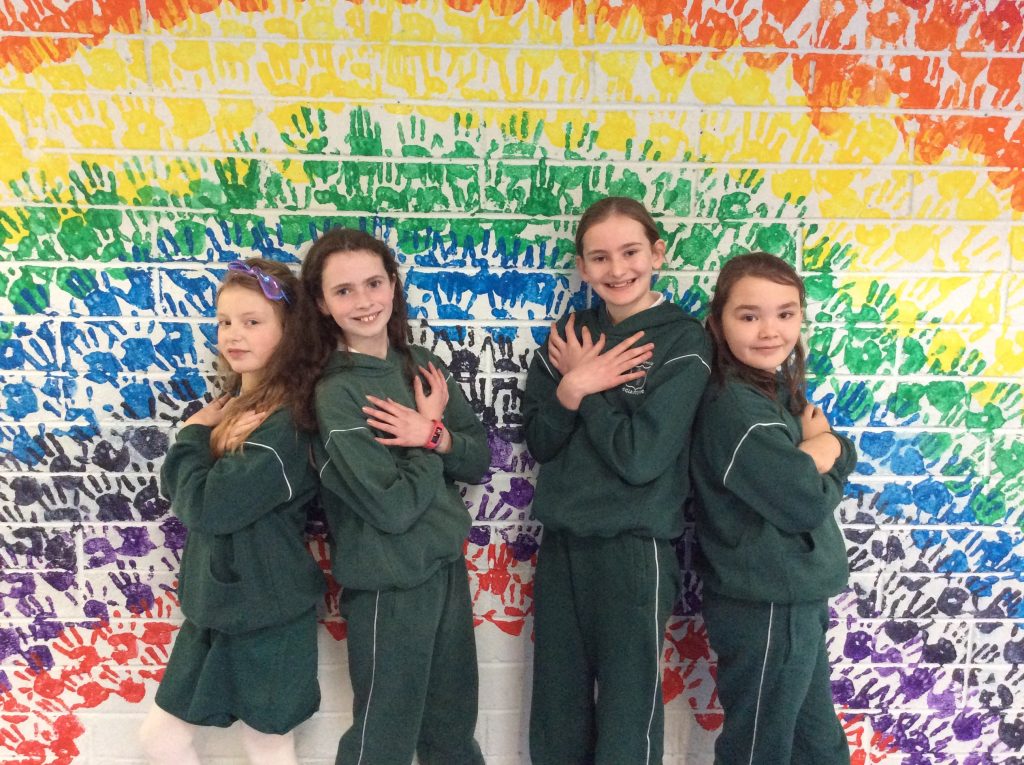 Ophelia and Alicja – The Unicorns – have some awesome dance moves ready for their song 'Don't Go Away'. These 3rd class girls are a little nervous about the big day, but they're taking inspiration from their musical idol Ed Sheeran,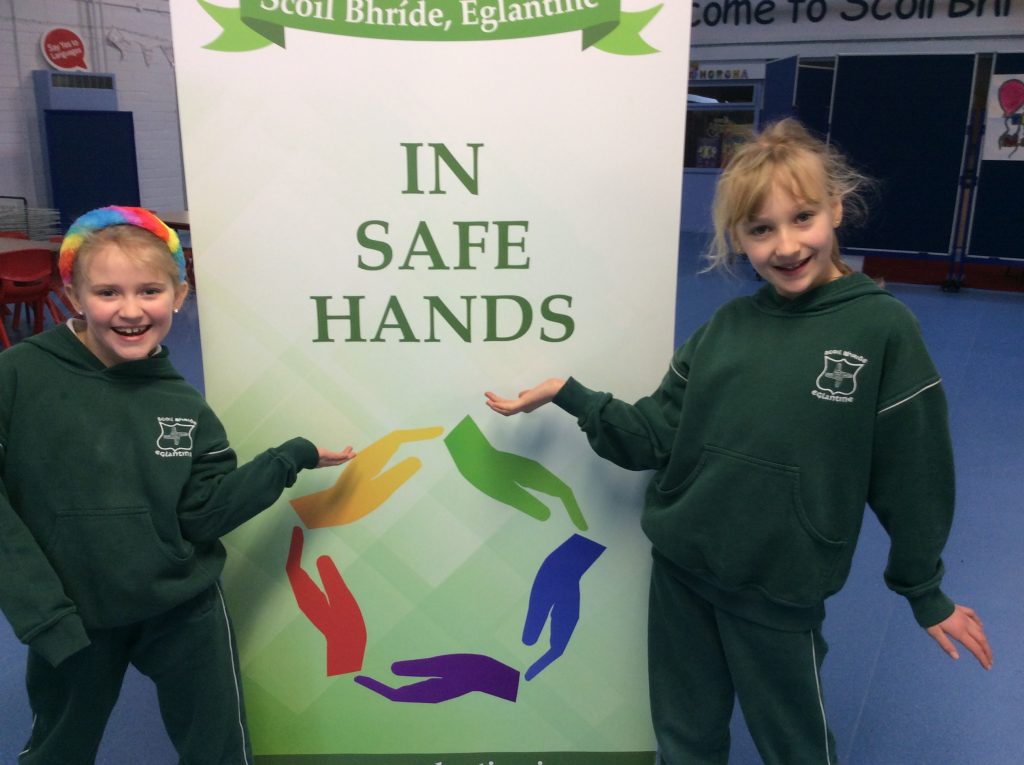 5 Rings are excited to perform their song, 'This Is How It Goes'. Faye, Maisie, Olivia, Rachel and Kayla Rose were inspired by their favourite Irish songwriter Lyra. We're sure she'd be very proud!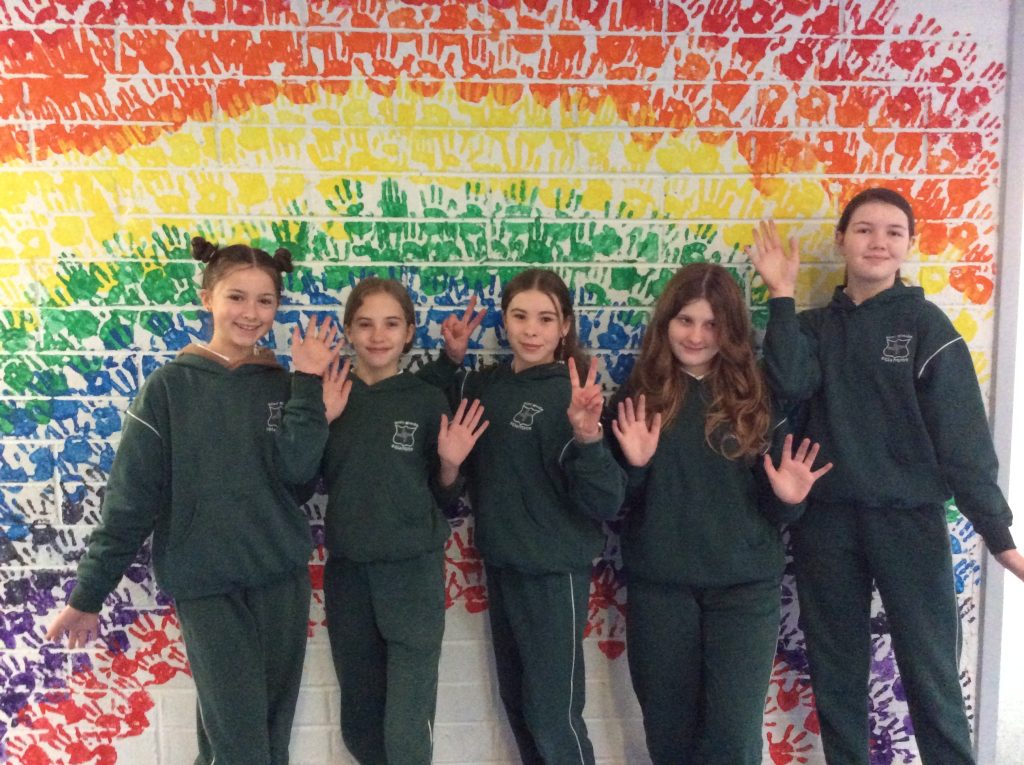 To finish off the show with a bang, Vacay will be singing about jetting off to the sun with their song, 'Away'. Sophie, Elena, Arabelle, Alanna, Ruth, Rachel, Kaitlyn and Ciara tell us they're feeling "really confident" about their performance. Good luck girls!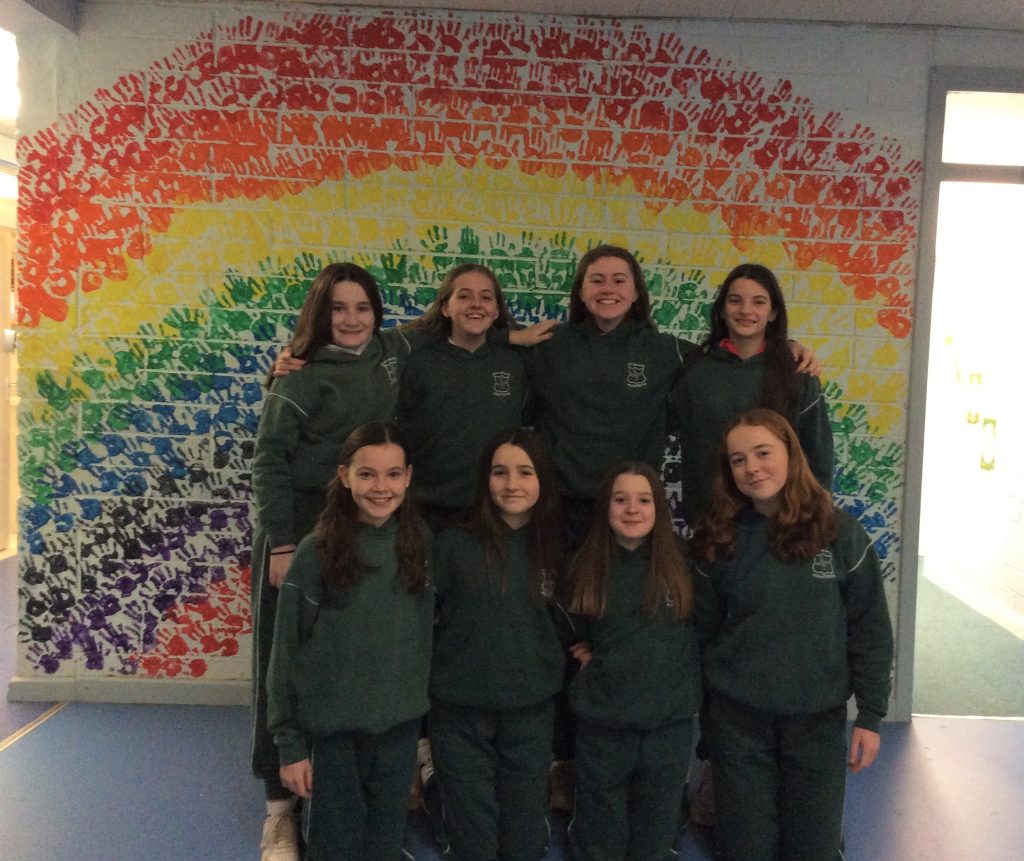 That's not all! Ms Walsh's 5th class are working on a brilliant dance for the interval, we're going to have Irish dancing performances from Ms Maxwell and Ms Bruton, along with World Champion dancers, Kayla Rose and Belle. There might also be one or two suprises!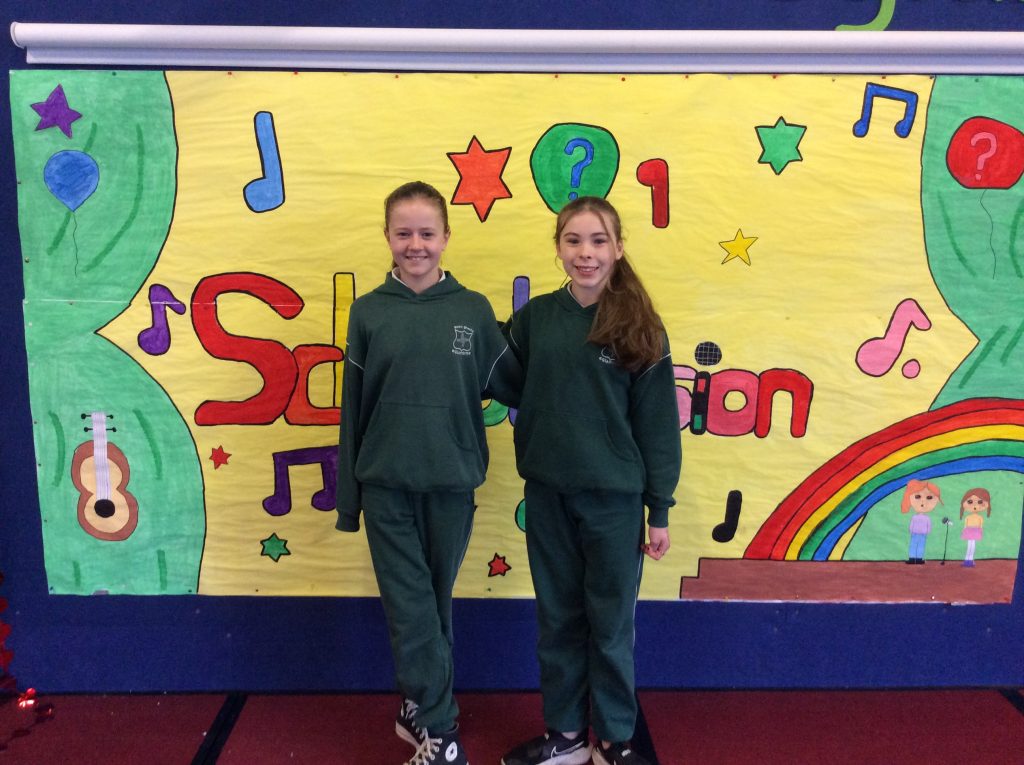 The girls from Eglantine NS were busy today as they performed a little show in Douglas Village Shopping Centre. Pupils from Ms Ryan's 2nd class…