Gaelic Football
Each week Charlie McLaughlin comes to Scoil Bhríde to train the girls in the skills of Gaelic Football. Every year, the girls take part in the Sciath Na Scol Gaelic Football competition.
Swimming
The nearest pool to the school – Douglas Swimming Pool – is within walking distance and all classes from 2nd to 5th take swimming lessons there.
Basketball
Michael Marshall teaches the girls basketball from Junior Infants to 6th Class. The emphasis is on fun and games and giving everyone an opportunity to become involved within an inclusive environment. We have both indoor and outdoor basketball nets.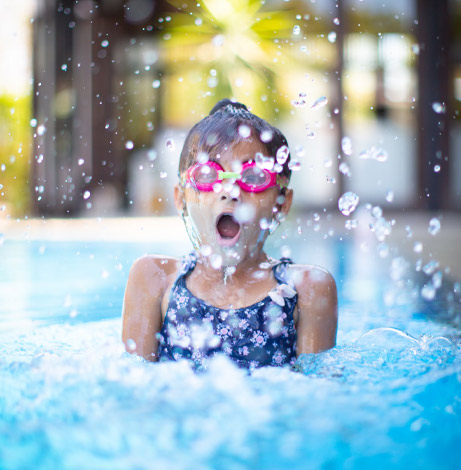 Athletics
Scoil Bhríde has a strong and proud tradition of athletics. This is demonstrated in the annual City Sports event. Pupils from every school in the city and many in the county compete in the City Sports and Scoil Bhríde always puts on a great display!
In 2019, we showed our great team spirit and a few girls even got prizes. We are very proud of the team.
As is a tradition, the running team did 3 laps of honour of the school while the entire school cheered them on! 
Tennis
Each year girls from 5th and 6th are selected to represent the school in local school competitions. Some of the girls play tennis in the local tennis clubs, including Douglas and Ballinlough.
Miss Considine and Miss Hegarty organise games each year